In 2014, $927.9 billion was spent directly by domestic and international travelers, generating $141.5 billion in tax revenue for local, state and federal governments. Travel supports 15 million jobs in the U.S. — 8 million direct tourism jobs and 7 million indirect and induced jobs.
With travel being one of the greatest adventures we can experience, much of my work with Adventure Brands is in the travel and tourism industry. And judging from the numbers above, travel and tourism is a huge generator of jobs and revenue in the United States. When these numbers are distributed to Destination Marketing Organizations (DMOs) and Convention and Visitors Bureaus (CVBs) across the U.S. – in Oregon alone, visitors generated $10.3 billion in revenue and employed over 100,000 people in 2014 – the responsibilities that interactive, advertising, and marketing agencies have to these communities are huge.
So what do I mean by responsibility? Through my work on TravelOregon.com, RideOregonRide.com, and Industry.TravelOregon.com, I've been part of the team directly responsible for helping attract the 26.8 million overnight visitors to the state in 2014. These millions of overnight visitors, plus the millions of visitors who come for the day or live in the state, use TravelOregon.com and RideOregonRide.com to get inspired and plan their trip. On the flip side, I've been responsible for creating a platform to communicate everything going on in Oregon tourism to the 100,000+ people employed in the industry via the Travel Oregon Industry site.
For those agencies working with clients in the travel and tourism industry, the responsibility is real: our failure to inspire people to travel and plan their trip can result in people losing their jobs, businesses closing, and communities losing their cause.
---
A Responsibility to Communities
This responsibility is personalized through examples like Oakridge, Oregon. In 2009 – 2010, Oakridge participated in Oregon's Rural Tourism Studio. This participation, along with a lot of hard work, perseverance, and partnerships, has transformed a struggling timber town into the "Mountain Biking Capital of the Northwest."
It's a pretty amazing story of what they've done. Through highlighting Oakridge as a top mountain biking destination on Ride Oregon, to featuring trip ideas on Travel Oregon, to featuring Oakridge as a community success story on the Travel Oregon Industry site, Travel Oregon is helping promote tourism in that area. And it's our responsibility to imagine, create, and build the platforms and methods for sharing these stories, resources, inspiration, and information about the place.
---
A Responsibility to Businesses and Employees
I had the opportunity to go to Santa Barbara and experience a little ocean paddle with Cara, one of the guides with Santa Barbara Adventure Company. Attracting people to Santa Barbara and inspiring them to have a unique experience while there helps Santa Barbara Adventure Co. thrive, and gives Cara a job opportunity doing something she enjoys.
---
A Responsibility to Travelers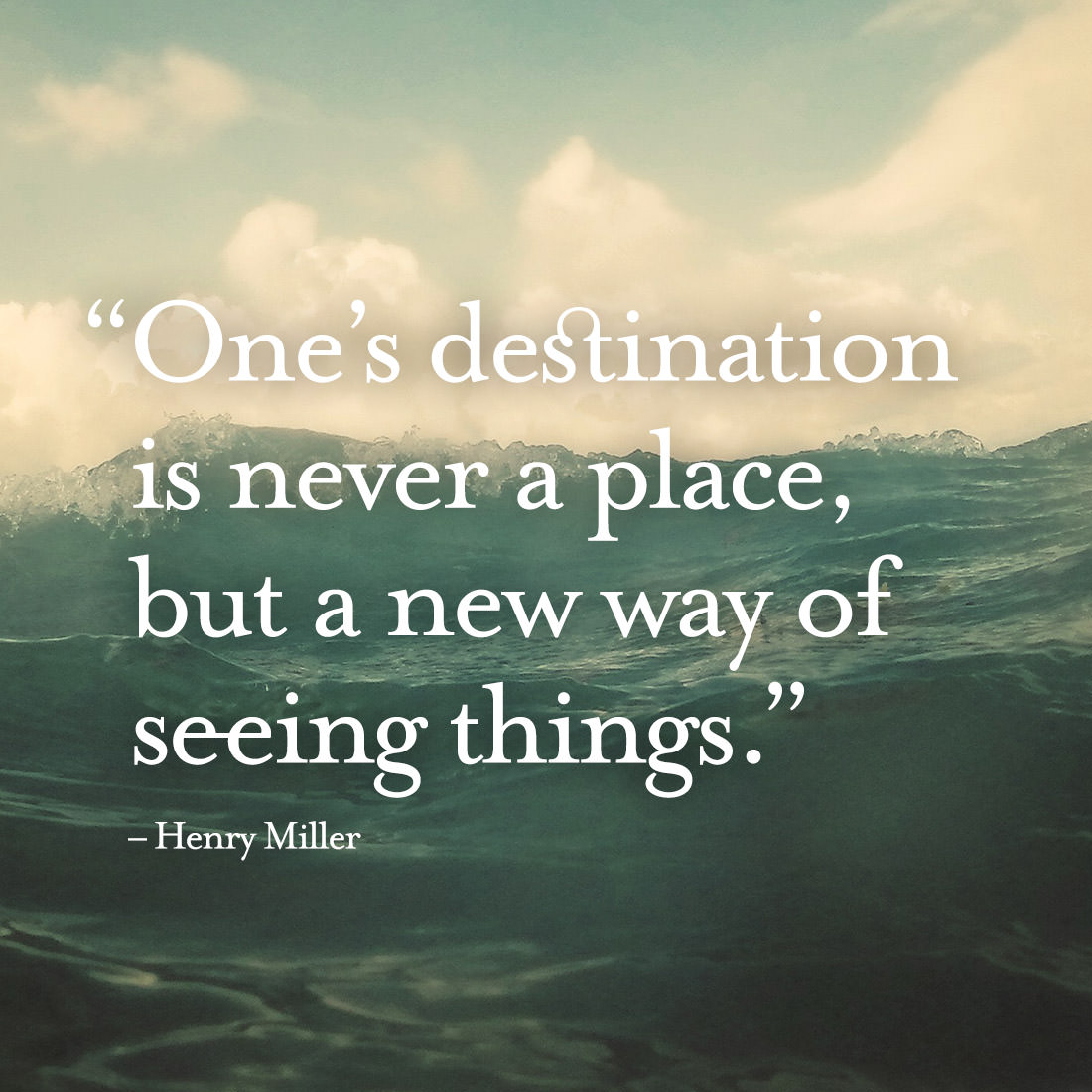 Traveler. Visitor. Tourist. Whatever you call them, without this person there is no travel and tourism industry. We have a responsibility to the people who will be visiting their destination, especially when the internet is one of the first places a visitor goes when researching and planning a trip. These responsibilities include, but aren't limited to:
Creating a effective user experience and information architecture so visitors can find what they're looking for
Designing an appropriate brand experience that creates a sense of place for a destination to accurately represent this to a visitor
Developing content platforms for our clients to share content that will inspire travelers
Aligning visitor goals with internal client goals
Providing a responsive web experience for desktop, tablet, and smartphone usage
We have a responsibility to inspire people to travel and experience their world from a different perspective.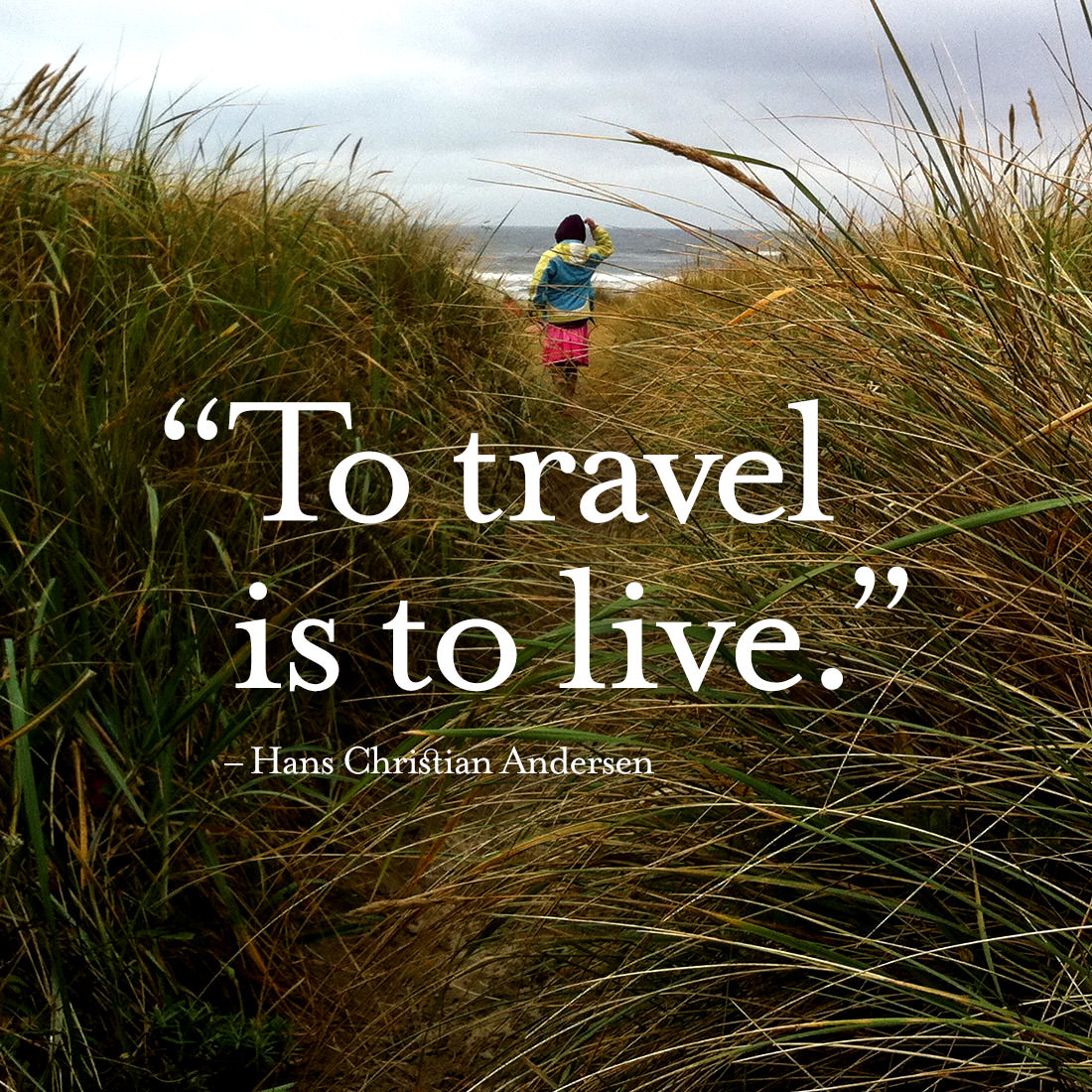 If "to travel is to live," we're responsible for helping people truly live. Now that's responsibility.